We like to think of ourselves as more than just a real estate dedicated service. After 15 years we have not only gained extensive experience in the luxury real estate sector, but also servicing clients interior design requirements. Due to the ever-increasing growth and popularity of Marbella, we are continuously enlarging our portfolio with the finest selection luxury residences. Based on the growing needs of our customers we have expanded our services and we now offer a multi-service property package which includes sales, rentals, project management and interior design.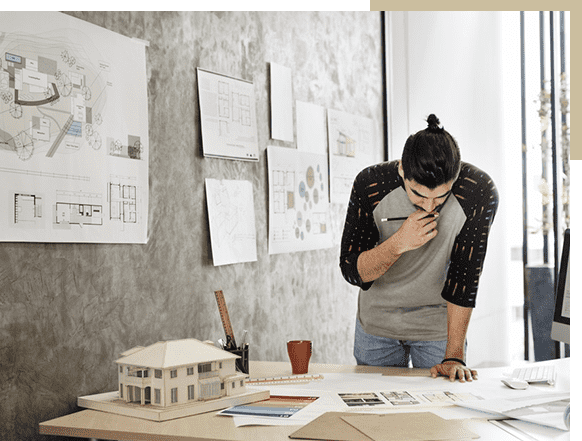 When Only Frontline Beach will Do
Location, location, location... This is never more true than when investing in a beach home. Frontline Beach & Sea View is No. 1.
24-7 Security, Ensuring 365 days peace of mind
A Dedicated team of professionals monitoring both inside & Outside the urbanisations will look after your every aspect of security.
5-Star Exclusive Apartments in Exclusive Locations
When purchasing a Five Star Urbanisations Property, you are selecting one of the most exclusive addresses Marbella has to offer.
Glorious lifestyle Living in Marbella is fabulous. You can enjoy a luxury apartment with a sea view, a mansion in the hills or a villa in one of the many golf resorts. Your own little yacht parked in one of the stunning marinas, amazing shopping, beautiful food and wine, pool parties and nights out during the season… what could be better?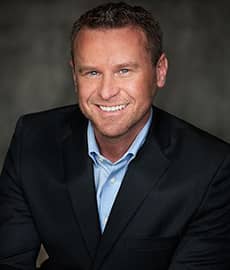 International Sales Director
Adam has been a renowned top seller for over 10 years and is today among the best ranked real estate brokers in the Marbella region. Adam will always strive to exceed the expectations of his clients. When not focusing on real estate, Adam likes to enjoy time with his family and friends and engaging in active and sport filled life lifestyle.
Benedetta Gordani is our Italian real estate agent in Marbella. She has previously worked with sales and valuations in the Italian real estate market. Benedetta had an early career encompassing art & antiques which is her true passion. Today however she enjoys life on the coast, where she as a keen golfer having built up great knowledge of the best golf courses on the coast.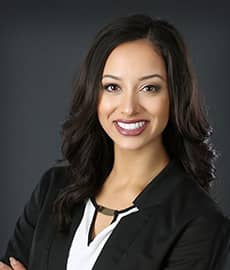 Julietta is active in all things regarding luxury property rentals. She has extensive experience with international clients, in-depth local knowledge and has consistently exceeded all our expectations. According to Julietta, the Costa del Sol has everything the heart desires. She is from Madrid originally, although she has also lived in the UK and Italy but spent the past 8 years in Marbella with her new family.